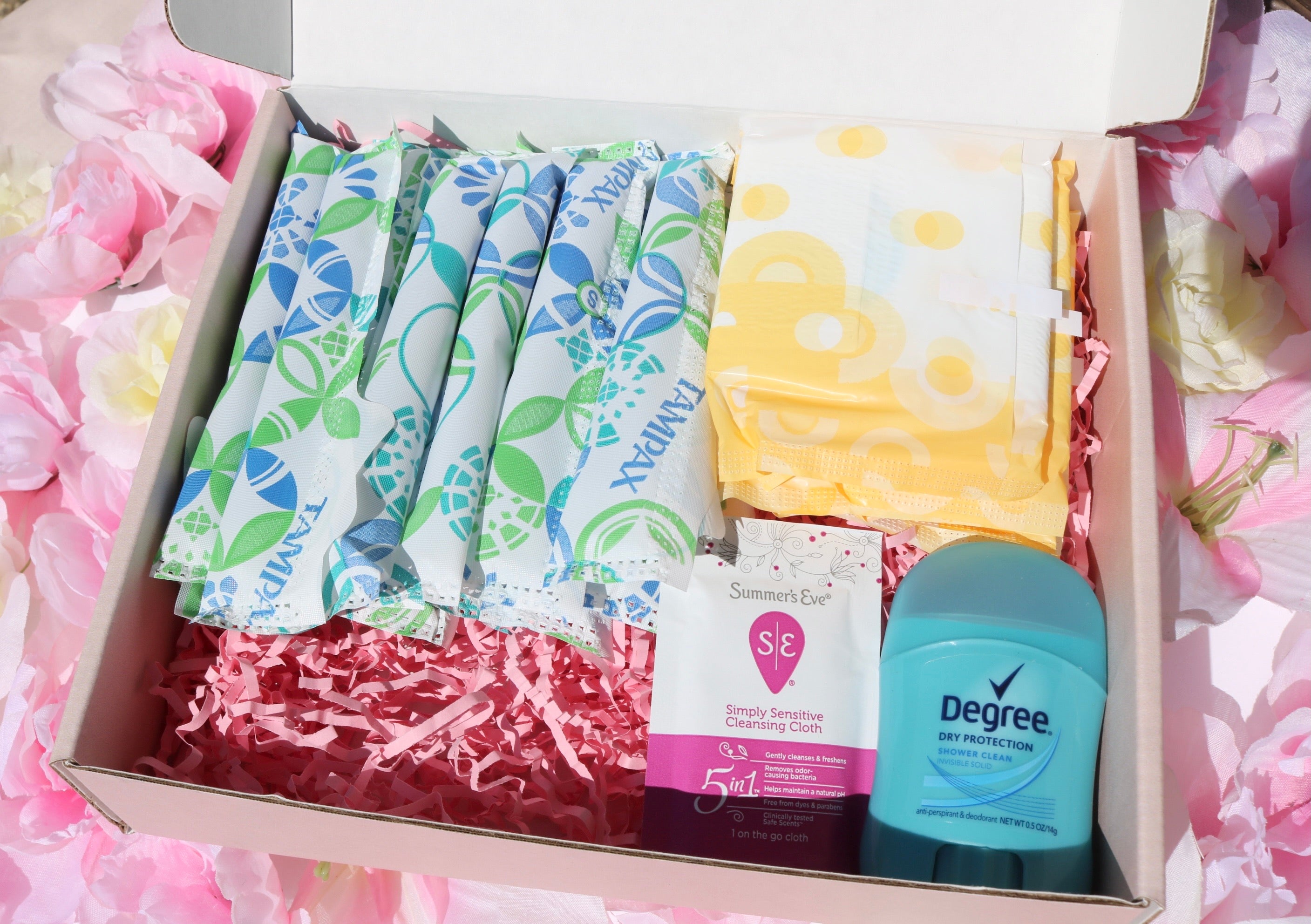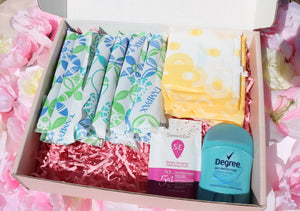 Providing the essentials to women around the world. PNK Box creates the opportunity for everyone to support and ensure women have the proper feminine care every women deserves. Your purchase of a PNK Box ensures we can provide these essentials to women in shelters along with those in the homeless community.
15 Days of Feminine Care Products 
Essential Hygiene Deodorant 
10 Feminine Pads 
Feminine Wipes 
Together we can empower all women in need.